Welcome!
My name's Alexander, but my friends call me Xander. This website is my platform to explore my passions for mathematics and data science, to showcase projects and papers, and to engage with the wider data science community.
About Myself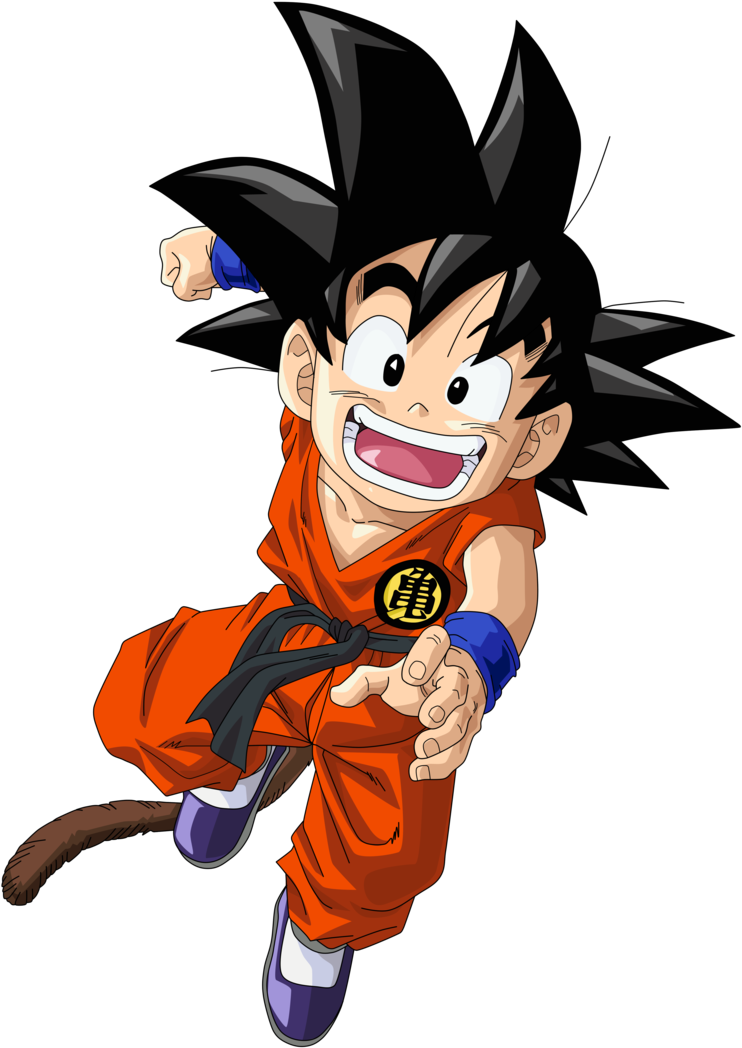 I studied philosophy at UC Berkeley and mathematics at the College of Creative Studies at UC Santa Barbara. In between, I taught English at a South Korean elementary school through the Fulbright Program. For the past few years, I've been working in software and AI at an early-stage startup. I love challenging projects that make a positive impact in people's lives. You can view my resume here.
About This Site
This site was built using the static site generator Jekyll with the Start Bootstrap - Clean Blog theme.